The Only Black Hole You Can (Safely) Cuddle
Not only is this friend soft and cuddly, it also looks dazzling on your sofa or bed. Display a cheeky Black Hole or flip it over to reveal a serene White Hole.
Made with Love in every Detail
Our plushies are made with an ultra-soft fleece and squishy insides. The woven label is soft and subtle, and shows this is 100% authentic kurzgesagt.
MADE WITH LOVE. PRODUCED WITH CARE.
To brighten up your life and spark your curiosity.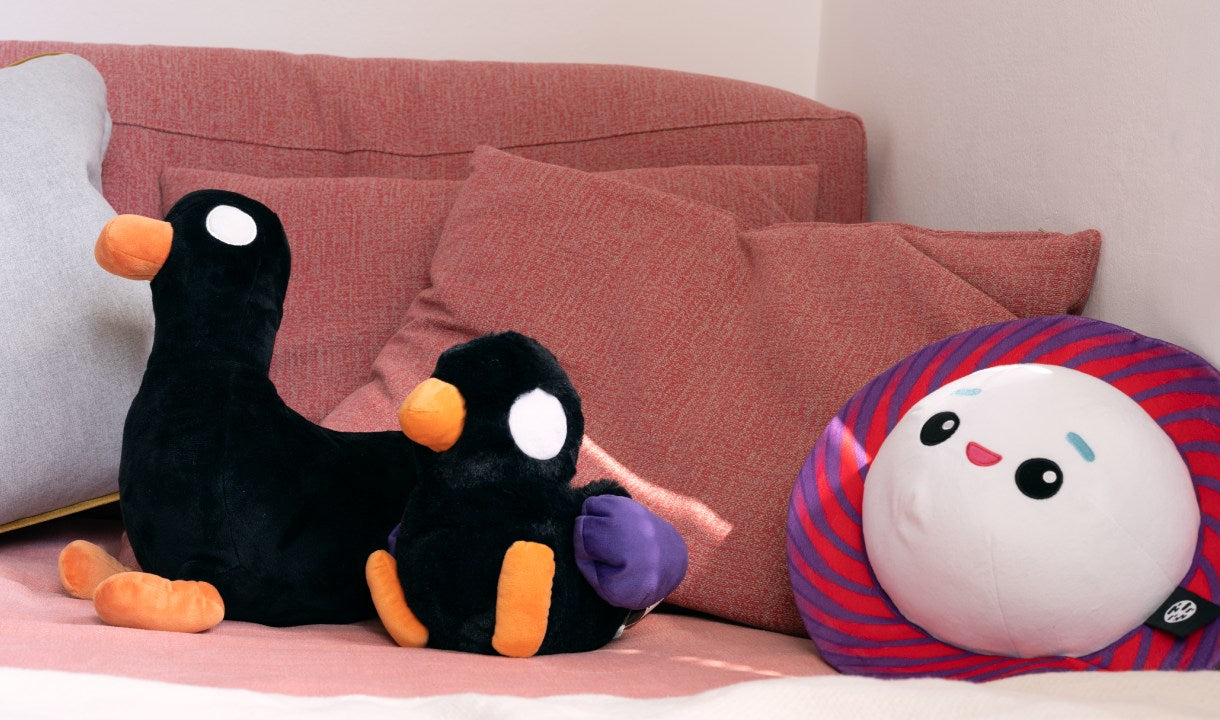 Be the first to know about new products, special releases, and much more!