Produced with Care and Attention to Detail
Vibrant colors and premium-quality paper ensures each detail is crisp and clear. This poster becomes the star of any wall you hang it on!
The Education Edition
Understand and appreciate the world with our Education Edition posters – perfect for teachers, students, and science lovers!
You – in a Nutshell
Whether you're human or birb – you are truly amazing. Remind yourself of this fact with a comprehensive and colorful overview of the body's intricate functions. If you are actually a birb, we'd love to know how you got onto this shop.
MADE WITH LOVE. PRODUCED WITH CARE.
To brighten up your life and spark your curiosity.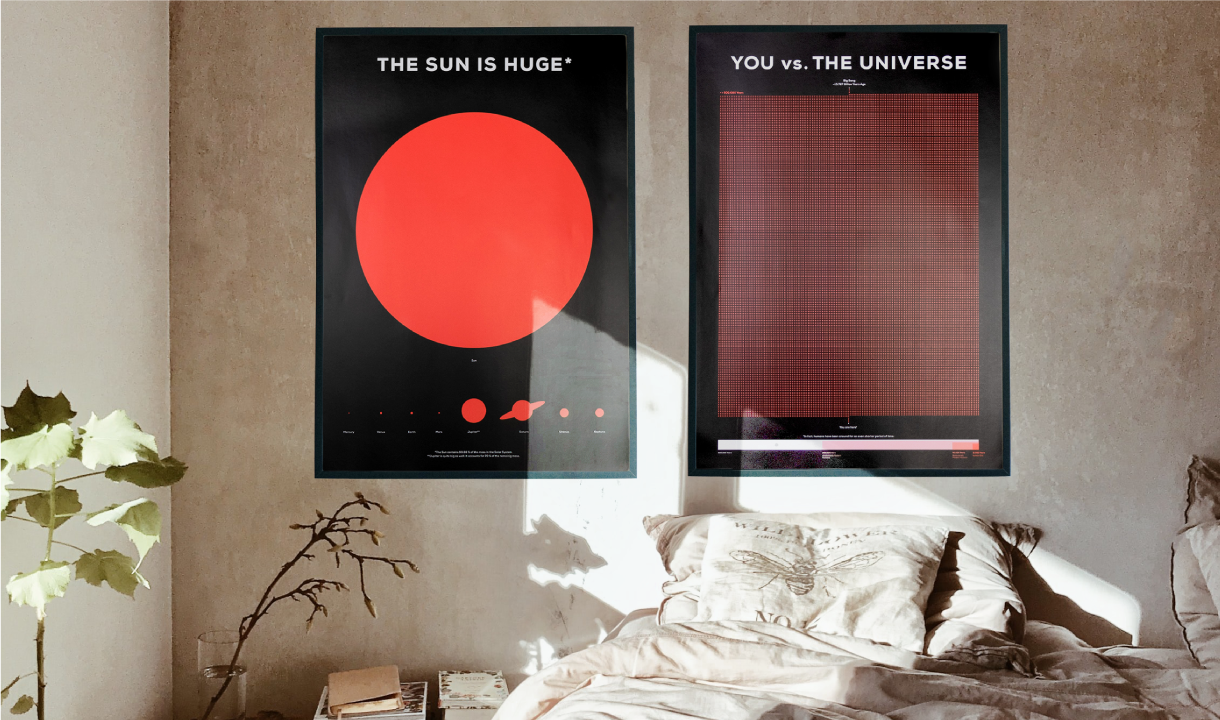 Be the first to know about new products, special releases, and much more!