Information Made Beautiful
We aim to make scientific topics accessible so that you feel inspired and empowered to learn more. This is why we work hard to present facts in beautiful ways.
A Sparkly, Silvery Shine
Printed with metallic foil on premium quality paper, these stars and constellations will sparkle softly. It's the perfect way to have your own night sky at home.
MADE WITH LOVE. PRODUCED WITH CARE.
To brighten up your life and spark your curiosity.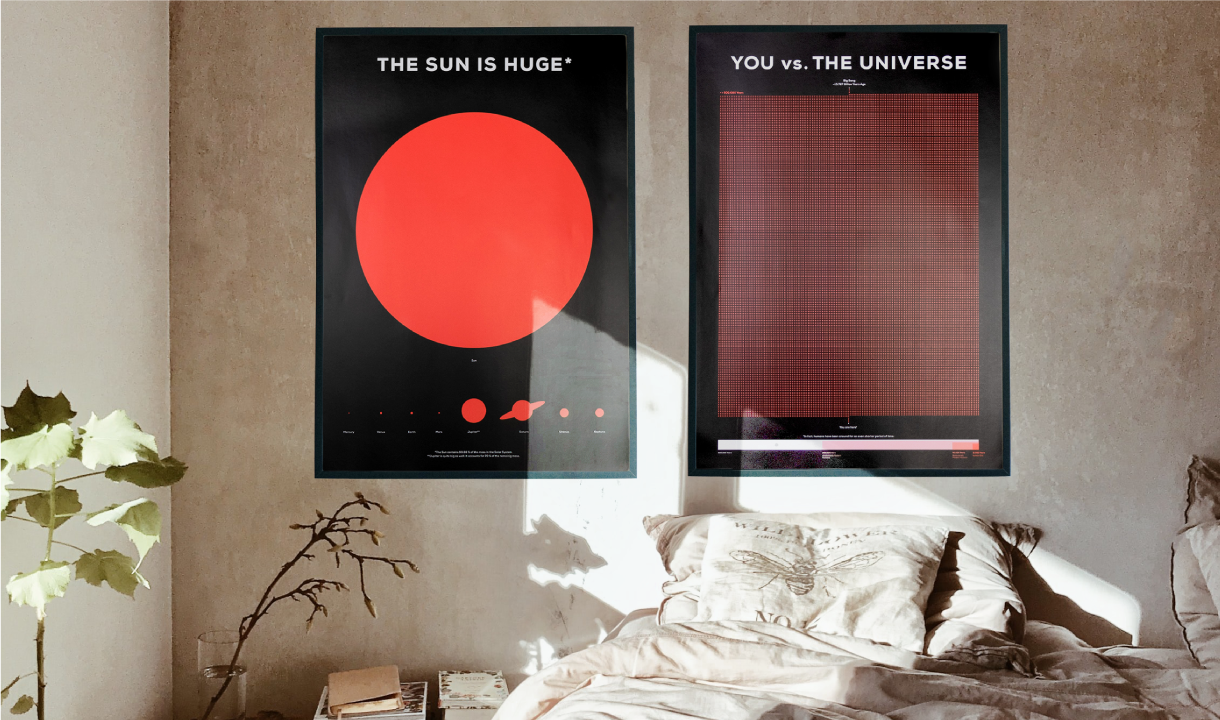 Be the first to know about new products, special releases, and much more!