A Stylish kurzgesagt Essential
A stylish way to show that you're part of the kurzgesagt community! Our beanies fit perfectly with our other essentials like hoodies, socks and pins.
Great Quality And Cute Details
Our beanies are not just a beautiful accessory! They're also produced with the comfiest, extra-thick knit so you'll stay warm and cozy when you're out and about.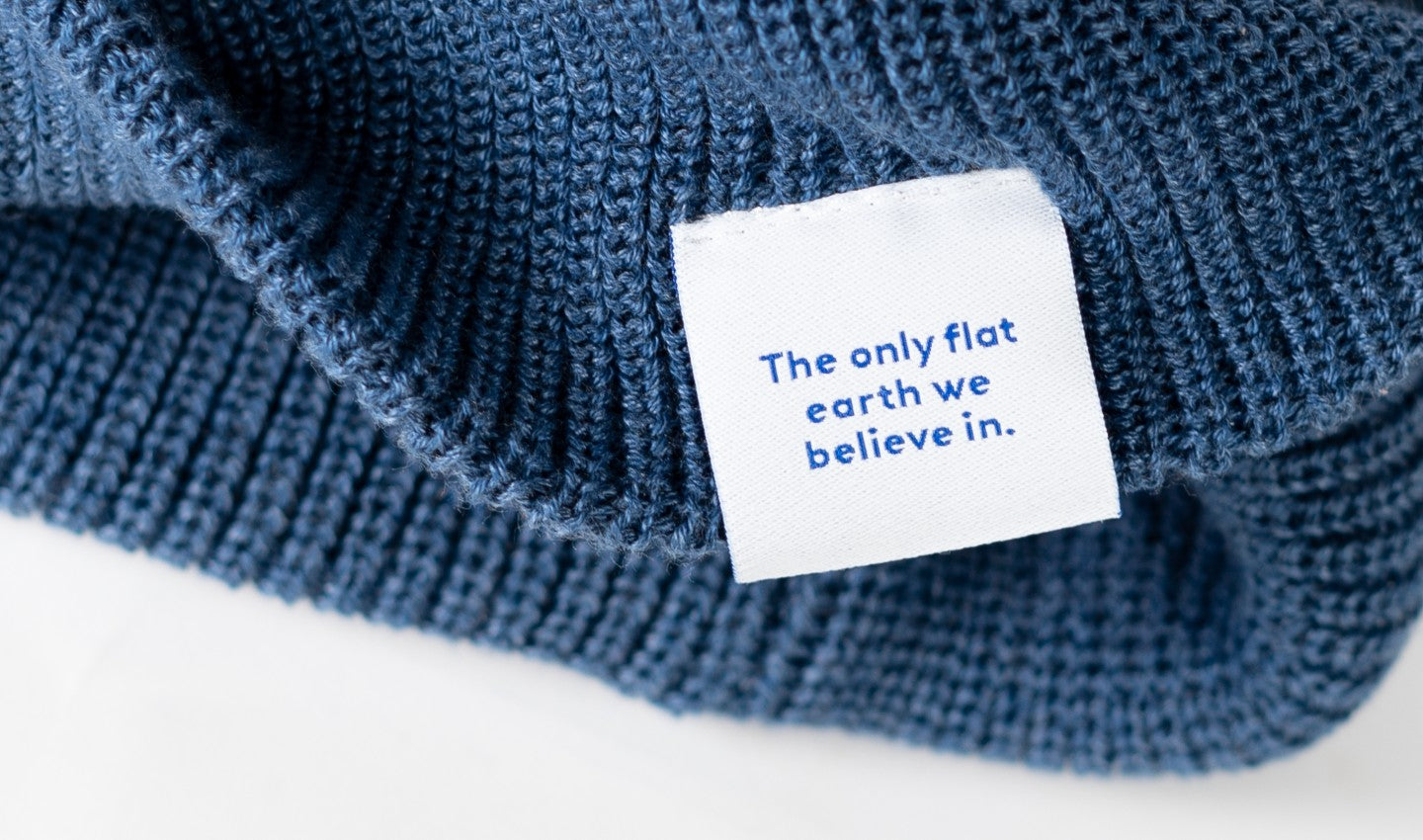 MADE WITH LOVE. PRODUCED WITH CARE.
To brighten up your life and spark your curiosity.
Be the first to know about new products, special releases, and much more!